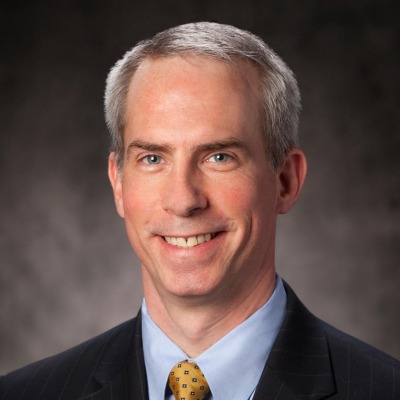 Jim Broskow
Industry Partnerships
Jim Broskow is responsible for APL's partnerships with institutions and industry that align with the laboratory's strategic initiatives, enabling highly innovative research and development efforts and the creation of new applications for technology that support APL's mission. He works on behalf of APL's mission areas and central lab management to engage external entities for collaboration.
Broskow has more than 25 years of experience in technical, program management, and business strategy roles at APL and in commercial industry. He was responsible for corporate business development in the defense industry at Motorola and has managed programs at APL spanning defense and intelligence community efforts in communications, mobility, cybersecurity, and artificial intelligence.
He received his BS in Mechanical Engineering from the Rose-Hulman Institute of Technology and his MBA from the Kellogg School of Management at Northwestern University.