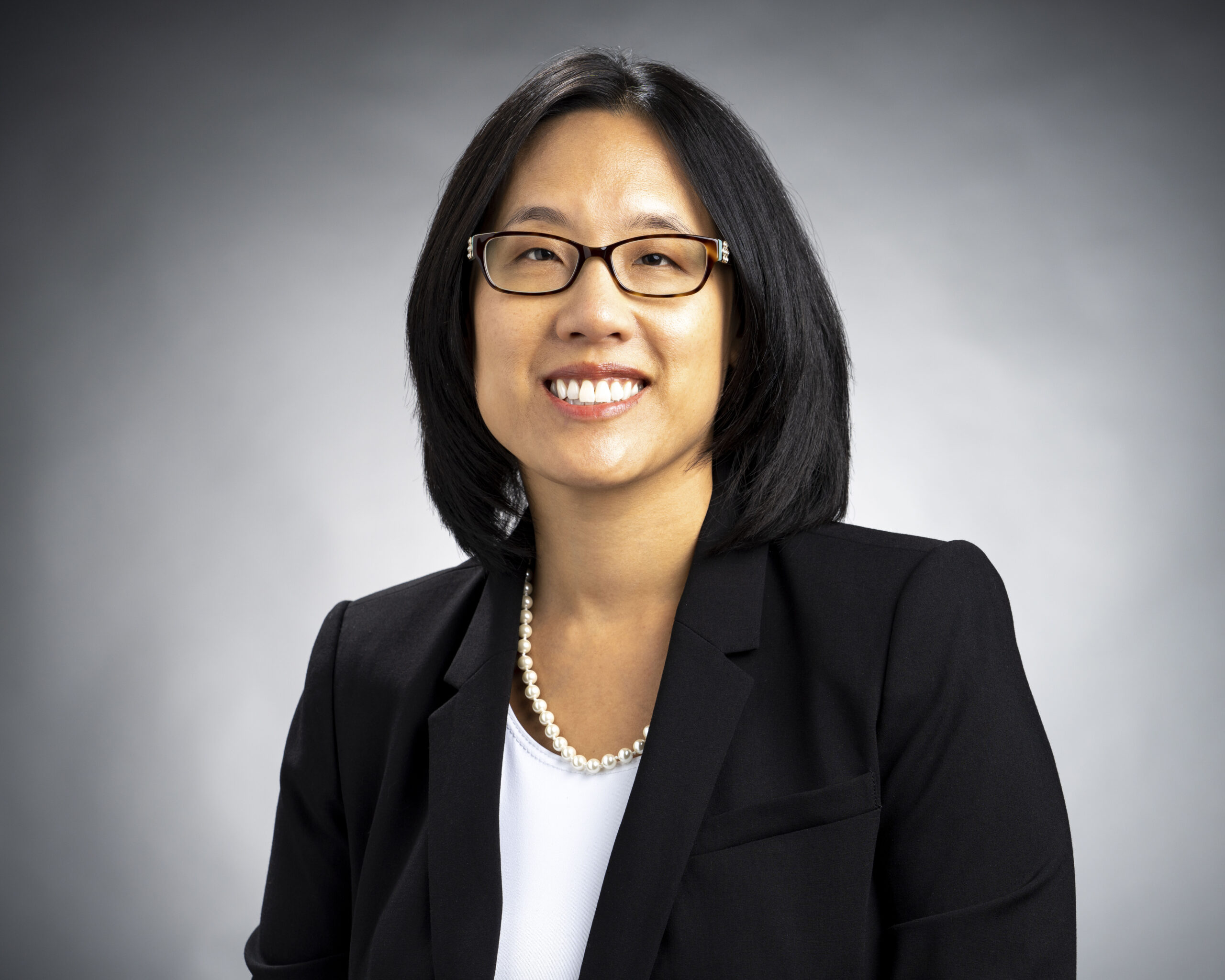 Ivy Rivlin
Industry Partnerships
Ivy Rivlin manages a diverse portfolio of APL technologies that include artificial intelligence, cyber capabilities, advanced materials, intelligent sensor systems, and critical infrastructure technologies. She is a passionate advocate for innovation; cultivating and incubating new ideas that form the cutting edge. She champions strategic partnerships with institutions and companies that align with the APL's strategic initiatives, enabling innovative research and the creation of new applications for technology.
Rivlin has more than 20 years of experience in the energy industry with roles in engineering, mergers and acquisitions, risk management, business strategy, customer strategy, and innovation. Most notably, she served as a leader in Exelon's Corporate Innovation organization, exploring emerging technology domains and implementing opportunities that drive value. These technology domains include artificial intelligence, digital worker, internet of things (IoT), nanomaterials, blockchain, and robotics/drones. Rivlin served as a Principal at Constellation Technology Ventures (CTV), a venture investment fund, driving strategic technology commercialization and enterprise innovation. She accelerated portfolio company growth and technology integrations across the enterprise, while seeking to build and execute new business ideas.
She received a Master of Business Administration from the Robert H. Smith School of Business with a focus in finance and strategy. Rivlin has a Bachelor of Science degree in Chemical Engineering and a Spanish Language and Literature minor from the University of Maryland, College Park.